Hello guys today we bring you a software which allow us to remove unwanted elements from our best clicked shots.
Yes we can remove any unwanted thing (pimples, shadows, even people) from our pictures. Just by using a very user friendly application called SoftOrbits Photo Retoucher.
Even we can remove scratches from the old photos, yes friends this is the best part of the software.
Retouch Portraits and Remove Skin Imperfections
With SoftOrbits Photo Retoucher, removing skin imperfections and retouching portraits is wonderfully easy. We don't believe in glamour so we won't make your significant one look like a plastic doll, but small things like scars, pimples or freckles can be cleaned up nicely and without a trace. Check out the following pair of snapshots. Which one is a better portrait?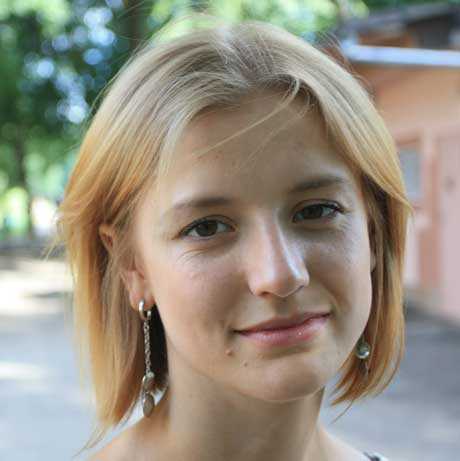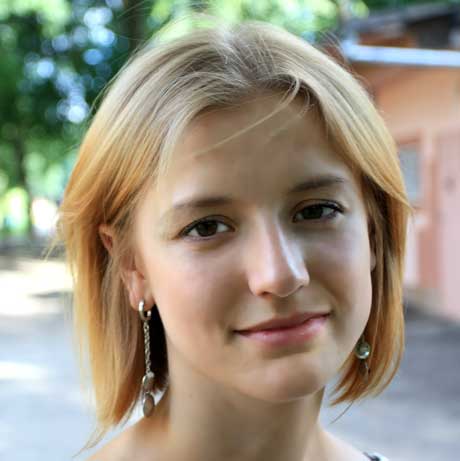 SoftOrbits Photo Retoucher can make teeth and eye balls whiter, remove dark shadows and give portraits a smoother look.
Restoring Old Photos
Restoring old, damaged photographs can be a time-consuming photoshopping experience - or a quick edit with SoftOrbits Photo Retoucher. The tool can detect and remove dust, scratches, cracks and other imperfections from scanned prints and negatives. Smart content-aware algorithms automatically restore missing parts of the image, filling imperfections to make them disappear without trace. Here's how a restored photo can look like: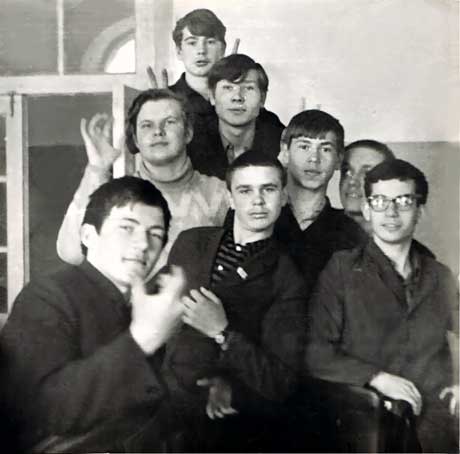 SoftOrbits Photo Retoucher can remove scratches and spots, clean up film grain and digital noise, reconstruct cracks and damaged areas, and erase marks and writings from your photos in just a few clicks.